Custom Home Construction & Renovation Experts
Trent Developments is a full‑service custom home builder and renovation specialist and can take your entire project from design to completion on time and on budget.
We specialize in all types of builds, big or small, and always with a focus on excellent workmanship and high customer satisfaction.
Custom Residential Home Construction
Large Scale Home Additions & Renovations
Full Basement Developments
Residential & Commercial Concrete Projects
Custom Shops & Garages
Residential & Acreage Services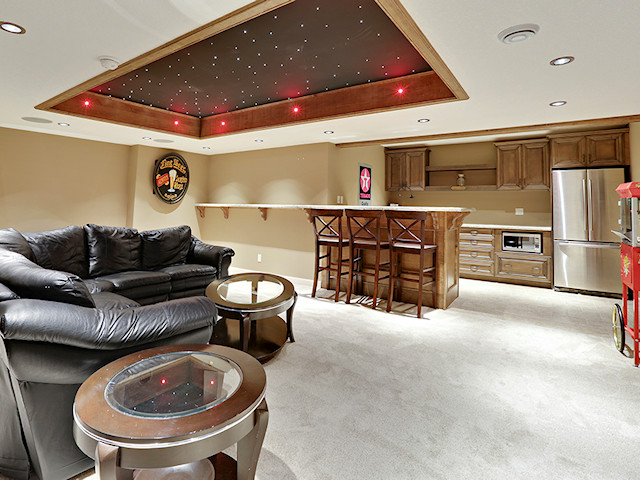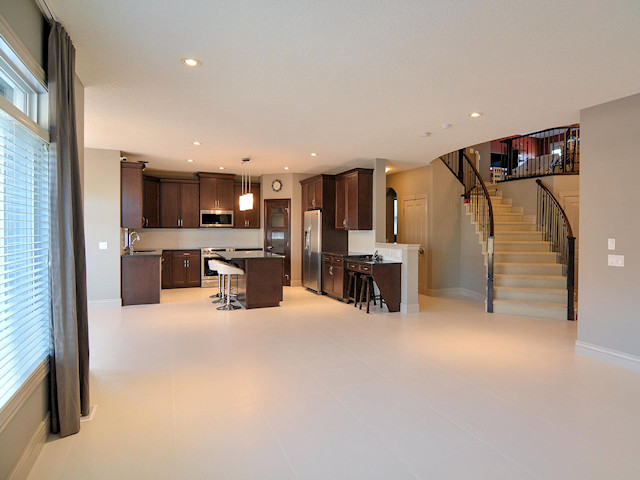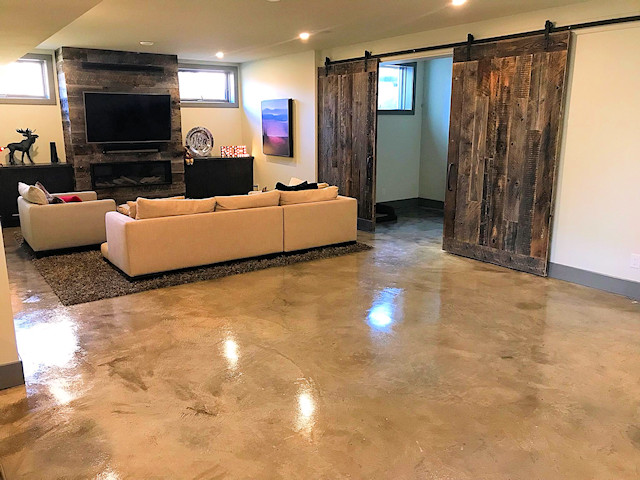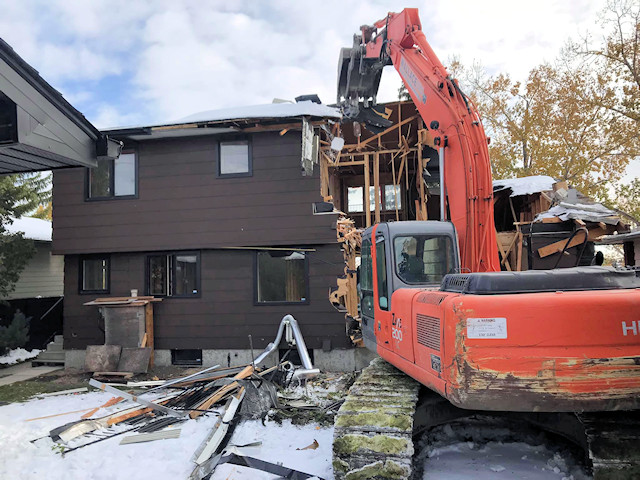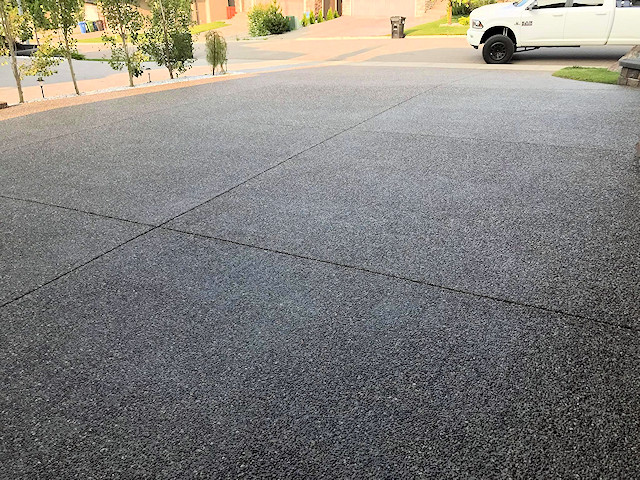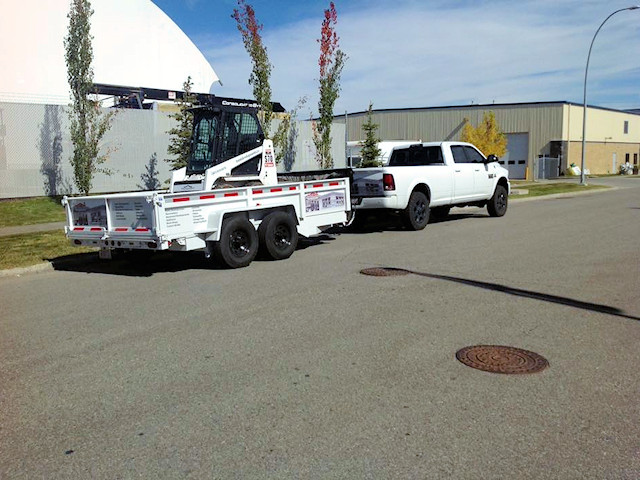 Jason at Trent Developments has done a number of concrete jobs for ourselves and other members of our family over the past 4 years. They are now in the middle of a complete basement development for us. In every case his attention to detail, integrity and hard work have proven that he was the right choice. The work was done on time, on budget and exactly as promised. We would definitely recommend him to anyone we know.